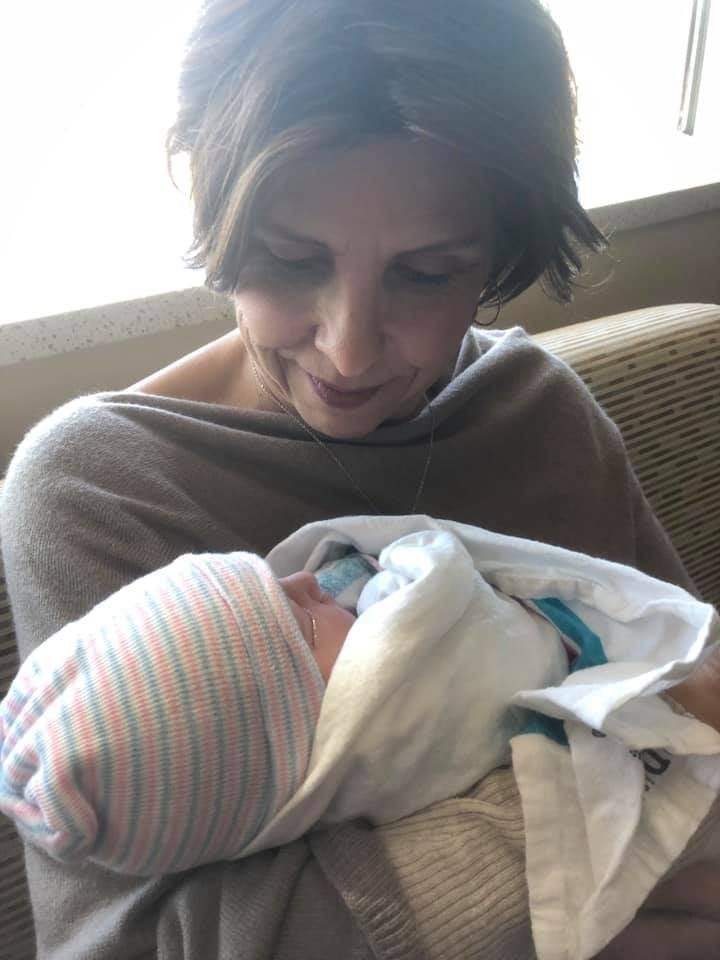 My home/studio is tucked away in the
mountains of north Georgia, where there's
plenty of wildlife and a beautiful lake.
Making art has always been a huge part of my life, and I am fortunate to have received lots of encouragement (and a fine arts degree). Lately I've been working digital, but I truly love holding a paintbrush, a pencil, an ink pen.
I also love holding babies.
I mostly illustrate children's books,
but always open to other possibilities!
Please email tallison562@gmail.com
Thanks for visiting!